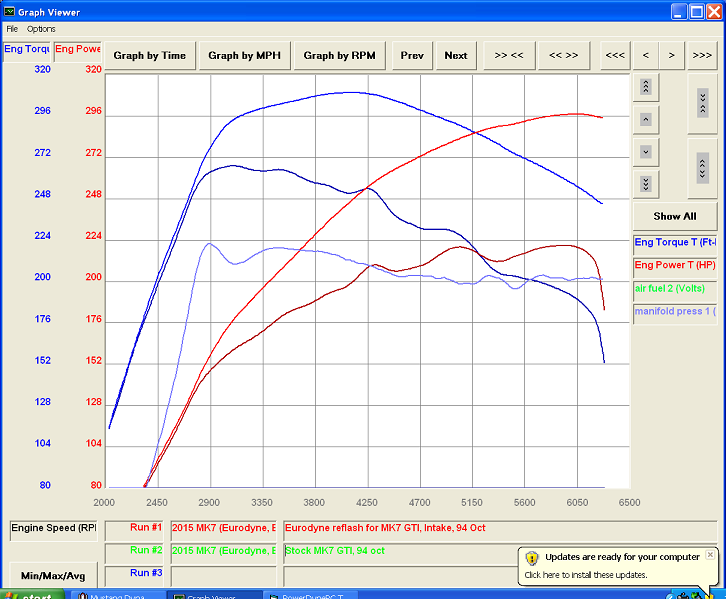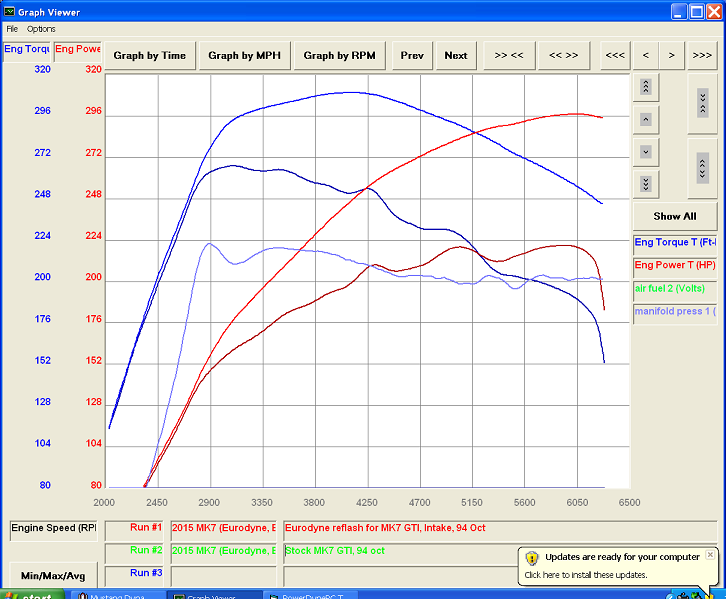 We have just released our stage 1 reflash for the MK7 GTI MQB platform.
This is a port flash and does not require removal of the ecu.
Peak gains of over 75 hp and 85 ft lbs of torque were realized on our test vehicle.
Please contact one of our dealers about booking an appointment for a reflash.