The future of tuning is Powertap Air: faster, wireless and fully customizable tuning for your VW or Audi.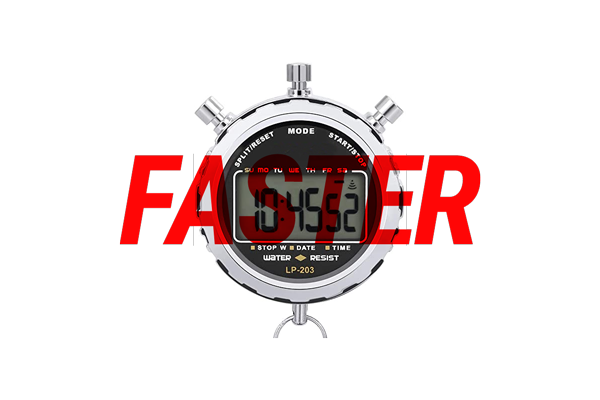 Faster Tuning
Powertap Air loads up to 40% faster than traditional tuning software from a USB cable and PC. Flash stage files from our servers, or flash tuned files stored on the powertap device. Stop waiting. Get driving.
No More Wires
No more dragging a laptop into your car, finding the right cable, plugging in and waiting. Powertap Air uses Bluetooth directly from your phone.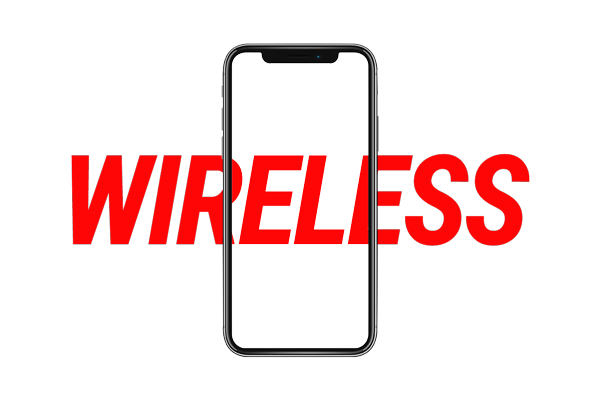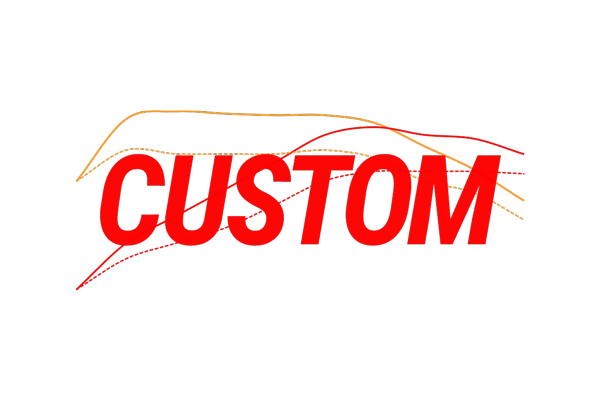 More Control
Use Powertap Air's new iPhone app in combination with Maestro to give you the control you need to customize your cars performance.
Store up to 50+ files on the device to quickly switch between files

Log engine data using your phone. Then quickly and easily send the log data to your tuner by text message or e-mail

Save tuned files to the Powertap air directly from e-mail attachments over bluetooth

Use the app's adjustable features  (on supported models) to set octane, boost limit and E-85 in seconds, without reflashing

Benefit from over-the-air firmware updates for Powertap air as they become available